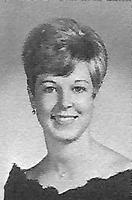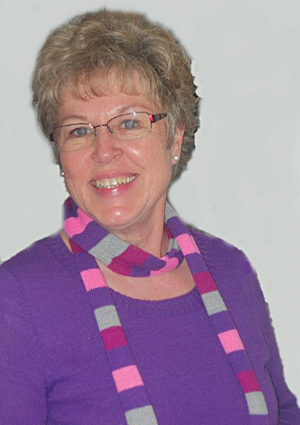 Betty died June 24, 2021 "after a very courageous and optimistic battle with cancer."
Beloved wife, mother, "nama," sister, and friend, Betty Jean Whyte Ray (70) passed away peacefully Thursday, June 24, 2021, in Pine Canyon, Utah, after a very courageous and optimistic battle with cancer. Betty was born March 4, 1951, to Luella Bell Hair and Andrew Whyte Jr. in Salt Lake City. She graduated from Highland High School in 1969 and later attended a nursing program where she met her eternal companion, Bill Andrew Ray, at a Church of Jesus Christ of Latter-day Saints seminary event. They later married in the Salt Lake Temple in 1972. A devoted member of the LDS church, Betty held many church callings throughout her life and loved to immerse herself in family history. Betty and Bill served in the Salt Lake City Temple for nearly 16 years. She was a very young and energetic 70-year-old who usually had a glowing smile, beautiful and kind blue eyes, and advice to offer. A very proud grandmother, Betty loved spending time with her seven grandchildren. When not with her family, she was constantly on the go with a side business that she wanted to share with others, and planning or looking forward to her next trip or cruise.
Betty is survived by her husband of almost 49 years, Bill A. Ray; children Rebecca Bench (Shane), David, and Brent (Emily); grandchildren Fayeth, Kylee, Benson, London, Nevaeh, Declan and Asher; and siblings Stephen Whyte (Peggy) and Peggy Robbins (Dave). She was preceded in death by her son Robert.
A viewing will be held Thursday, July 1, 2021, from 6 to 7:30 p.m., at the LDS Ward House, 2032 Churchwood Dr, Tooele, Utah. A private and immediate family viewing will be held at 9:30 a.m., Friday, July 2, 2021, followed by funeral services at 10 a.m. Visit Betty's Funeral on Facebook to watch a live stream of the services. Interment will follow at the Tooele City Cemetery, 361 S. 100 East, Tooele, Utah.
In lieu of flowers, please donate to your local food bank.